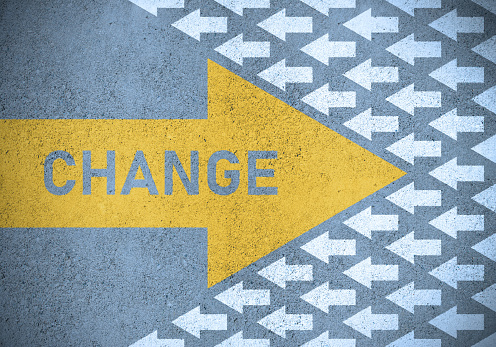 2006, both teams meet in the final of the Champions League…15 years later, both teams are struggling to get back to their usual heights. Of course, since then, Barcelona had won other Champions Leagues, Copas and other Ligas while we have been consoling ourselves with FA Cups only…
But there are some similarities between the two clubs in the last year or so…
First: Both have Spanish coaches who were former Club captains
Second: Both are trying to (i) build on academy players, (ii) build a game identify and (iii) try to strengthen the squad to the financial extent possible although it seems that we currently have more financial muscle…
Barcelona current best team:
Ter-Stegen – Alves, Pique, Araujo, Alba – De Jong, Busquets, Pedri – Torres, Auba, Traore
So a strong GK, experienced but faillible defensive players, a promising yet not so robust midfield and potentially a good strike force. They have decent back up as well with Garcia, Lenglet, Umtiti, Gavi, Abde, Fati, Depay, Braithwait. This team is not going to set the world on fire when you look at their squad under Pep (after 2006 of course) with Valdes – Alves, Pique, Puyol, Alba – Xavi, Busquets (or Yaya Toure), Iniesta – Etoo, Messi, Henry…
Our current best team:
Ramsdale – Tomy, White, Gabs, Tierney – Partey, Xhaka? – Saka, ESR (or Ode), Martinelli (or ESR) – Laca
Good GK, young and rather solid defense, faillible double pivot, exciting promising young forward line…Back up are acceptable with Leno, Cedric, Holding, Tavares, Lokonga, El Neny, Pepe, Nketiah amongst others. This team is no where close to our 2004 or 2006 squad in terms of solidity or achievements but there is hope.
So in a nutshell, it is interesting to see a club like Barcelona also go through a recycling time to reach back its usual heights. They may get back there quicker than us as our plight has been long, far too long but the rebuilding at Barcelona and Arsenal is painful but hopefully will be worth it for the clubs, players and fans…
Now, I am a Real Madrid fan during the Clasico and I like other teams in Spain better than Barcelona like Valencia, Sevilla or Bilbao but Barcelona has produced quality football since the early 90s but also have experienced turbulences so hope to see some of the slick football again from the Catalans…but more than this, I hope that AFC backs Arteta in the upcoming summer window like it is currently rumoured and that with that window, the team will be ready to fully and genuinely compete for the highest honors. If we are not competing by Dec 2022, then the Arteta-Edu project would have been rather unsuccessful…despite bringing some good young players through the ranks and good young players to the squad. Ultimately, we want to be successful and that means winning the EPL, domestic trophies and regular qualification for the Champions League Europe.
COYG!