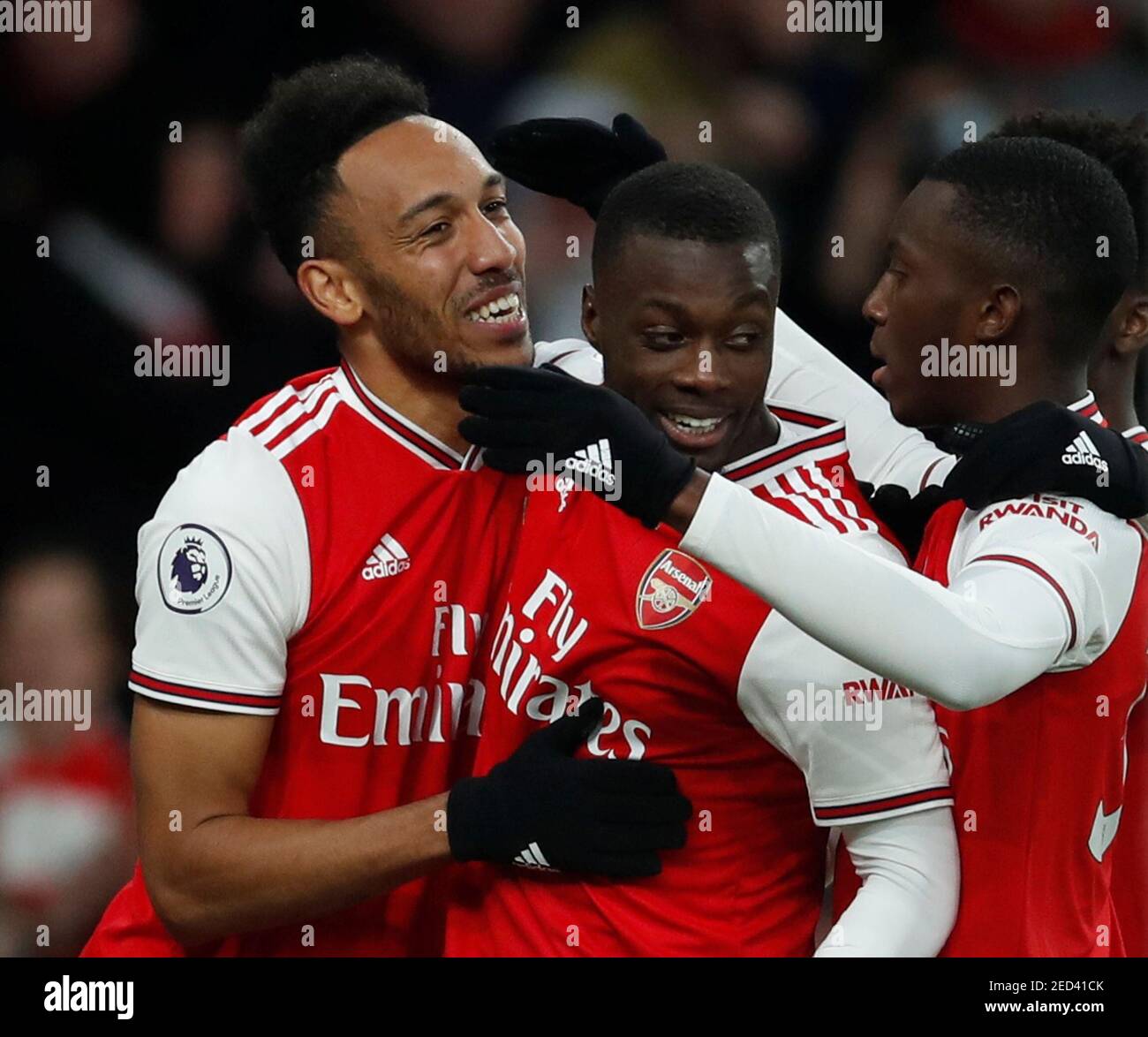 There is clearly something brewing at the club and definitely between Arteta and Auba and then between Arteta and Pepe. Even if on the bench, both players were not used (if used at all) before Nketiah…
I think Arteta wants to keep Nketiah but Nketiah wants to leave but regarding Auba and Pepe, the issue seems to be deeper. On top of it, Auba had a disciplinary breach last week so it just makes me believe that overall, there may be an open door for Auba and Pepe to leave this winter and that the club would sell Nketiah before he enters into the last 6 months of his contract if he refuses to renew with us…As for Laca, I think the club will give him an extension that he wil accept.
So if Auba, Pepe and Nketiah leave, we would need at least 1 forward to join us…Obvious names are Vlahovic, Calvert-Lewin or even Schick, Chiesa, David, Toney, Bamford…
Anyways – what are your tohughts on letting Auba, Pepe and Nketiah go at X-Mas?