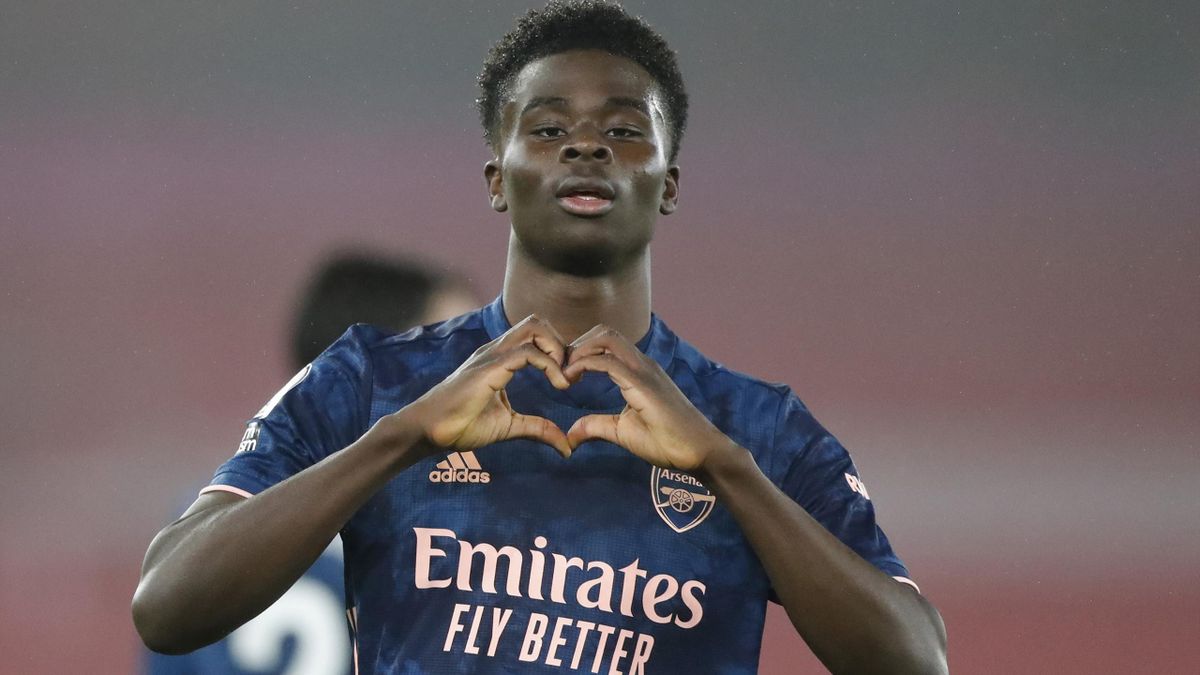 Our unbeaten streak in the EPL has been extended to 6 with a good win against the Saints!
A pleasant football match with both teams trying to create chances early on. We should have been up in the first minute but Laca missed a glorious opportunity. That lost opportunity proved costly as the Saints scored right away on a corner where their player is left unmarked in the middle of our surface area…But Pepe who was given a start on the left wing as Auba was missing restored parity with a well taken goal from a good assist from Xhaka. Fast forward and Laca atones for his miss with a glorious assist to Saka who rounded the keeper to finish in the empty net. But Saka is a kind player and after receiving a beautiful diagonal pass from Cedric, he first times a cross in front of goal for Lacazette. From then on, Saints tried to push and Luiz almost handed them a goal but Holding and Leno saved him the blushes. Another good save from Leno and the game was over.
Overall, we played well going forward and we were good enough at the back although we could have defended better. Our game management is improving for sure. Leno, Holding, Partey, Xhaka, Saka and Laca are in good form and Cedric had a great game at LB while Pepe showed some quality and had a decent game overall, scoring a vital goal. Arteta knows his set-up and is definitely close to having his starting XI.
Leno – 7. A solid performance.
Bellerin – 6. Still seems like our weak link
Holding – 7. Another solid outing
Luiz – 6.5. Not a bad performance but was the weaker CB and almost gave a goal away.
Cedric – 7.5. A very good game at LB. Impressive diagonal long passes and did the job defensively.
Partey – 6.5. Started brightly and then faded before going out in the second half. When he will be fully fit, he will be our heart and lung in midfield.
Xhaka – 7.5. Another assist and a tidy game. A bit slow at times but clearly a good spell for him.
Saka – 8. An assist, a goal and constantly creating chances. MOTM
ESR – 7. Industrious but went out injured.
Pepe – 7. A well taken goal and a positive attitude overall. A good showing but could have done better in some instances. Was this game the turning point of his AFC career?
Laca – 7.5. An assist, a goal and his usual drive, shame he missed his opening chance.