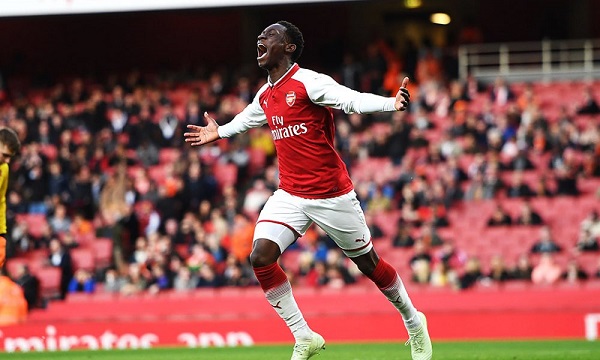 Arteta: "The club wants to make a deal, the manager wants to make a deal, the player wants to stay and I'm not sure about the agent. We are negotiating with an agent, with a player that wants to stay at the club and we need to find an agreement. I'm telling you that we are doing everything we can to keep him here and hopefully from the other part they are doing the same and in the same interest, which is the player's interest which is to stay at the football club and be successful with us."
Well well well…Arteta is insinuating that Balogun's agent may look to have Balogun join an another club. What a bummer that would be?
So what do you think? Will Edu convince Balogun to stay or will his agent have the last word?